Curious to see our salon?
Are you curious about Chockdee Vlaardingen? Then start by taking a digital look inside our salon. Our characterful salon and hospitality make you feel as if you really are in Thailand. Do you want a moment for yourself? We guarantee:
Qualified therapists
Hygienic salon
ltimate relaxation and Thai hospitality
Cooled rooms in the summer
At Chockdee it's all about you!
This is what our customers have to say: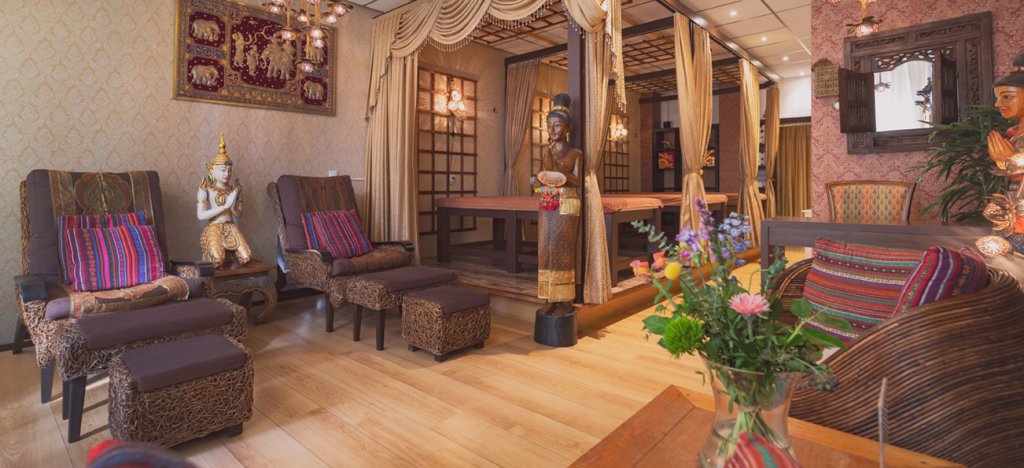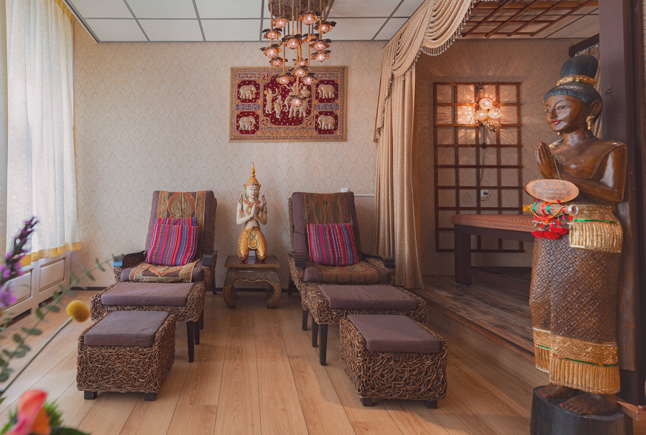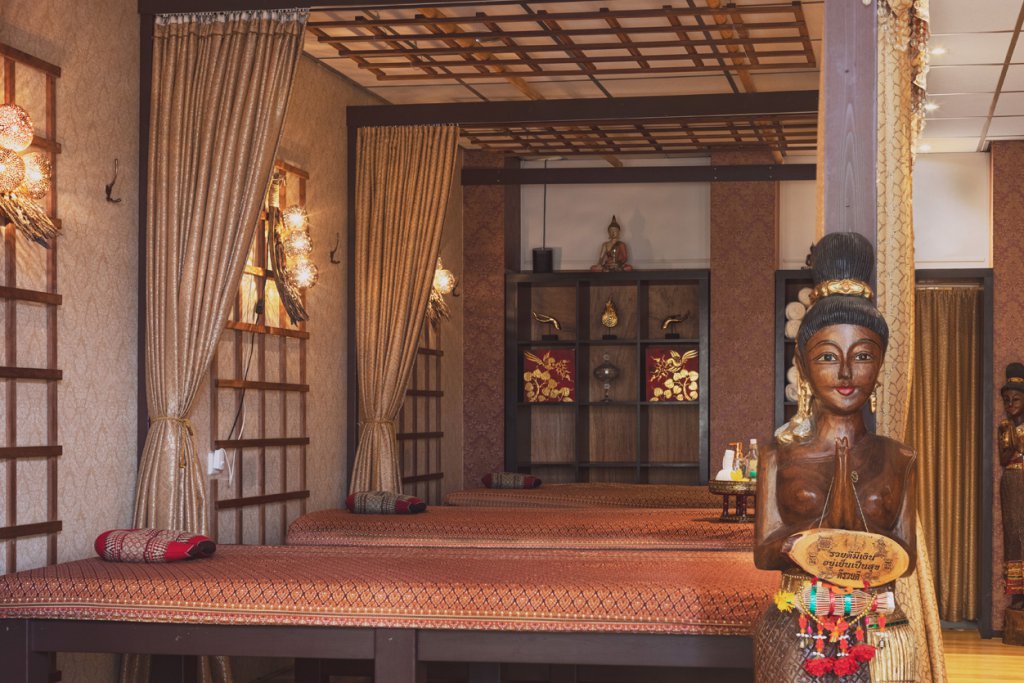 From effort
to relaxation.
In balance.