Chockdee Vlaardingen, a little piece of Thailand
If you have ever been to Thailand, you know that hospitality, tranquillity and relaxation are central. That's why we are so keen to give our customers this unique experience when they enter our characterful and professional massage salon in Vlaardingen. 
Are you suffering from built-up stress and the related physical complaints? Or do you simply need some time for yourself in our busy society? Whatever the reason, we are the right place to go to. Chockdee means 'happiness' and we make it our goal to let you leave our salon happy and completely relaxed!
Our qualified therapists only use the best herbs and essential oils that we selected specially for you in Thailand. So close your eyes and imagine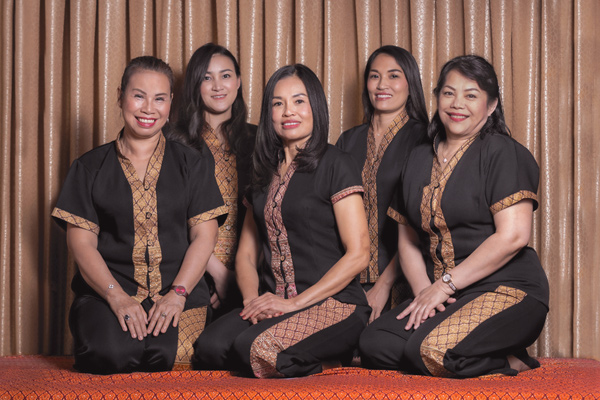 TEAM CHOCKDEE VLAARDINGEN
Thanks to our satisfied customers, Chockdee Vlaardingen has grown into a massage salon with 5 therapists.
Every day they help our guests to relax, so you're really in good hands with them!
We're delighted to introduce our therapists.